With ThinkSmart Hub for Microsoft Teams, your meetings have never been more productive. This all-in-one meeting room device is easy to deploy and use. It adapts to any room size and delivers a great Microsoft Teams experience with crisp, powerful sound. Its rotating touch panel allows all participants to share content easily and quickly.
No computer required for easy operation
Enjoy professional sound and microphones
Share content easily with or without wires
Microsoft Teams certified product
A pre-configured version of the ThinkSmart Hub 500 is available for Microsoft Teams (including Skype Enterprise) and Zoom. Whichever you choose, you'll have an easy-to-deploy device with built-in touch control. Lenovo also offers Thinksmart Manager for easy configuration, monitoring and reporting. Free for the first year and renewable with a paid subscription.
Professional quality performance
Lemanvisio offers personalized services, dedicated to products for the intelligent office, which allow you to fully exploit the advanced collaboration solutions.
Don't let technology be the source of your problems. With the Lenovo Hub for Microsoft Teams and Zoom, you can press a button and start collaborating immediately.
Designed to simplify virtual meetings, worldwide
Designed for impromptu meeting spaces, the unit easily adapts to many room sizes with a variety of customised accessories, providing a solution for multiple environments. It is available in nearly 180 countries and can be easily configured anywhere in the world.
I am interested in this solution
One of the most appealing features of the Hub for Microsoft Teams and Zoom is its beautiful, anti-glare, dirt-repellent touch screen. With its swivel design, anyone nearby can take control and pass it on to someone else instantly. The device also features three indicator lights to show call status, a digital microphone and 360-degree Dolby® Audio for clear, audible conversations.
I am interested in this solution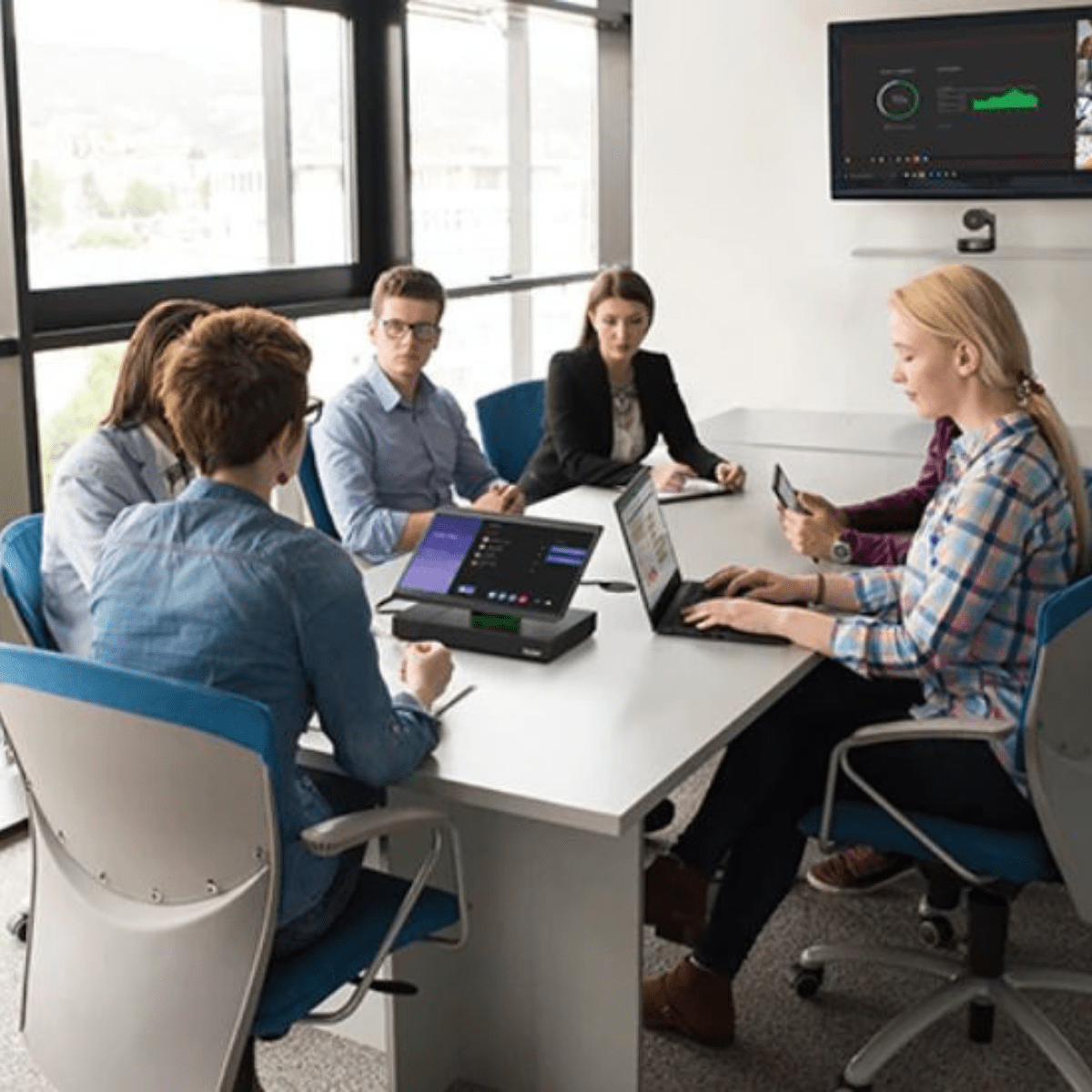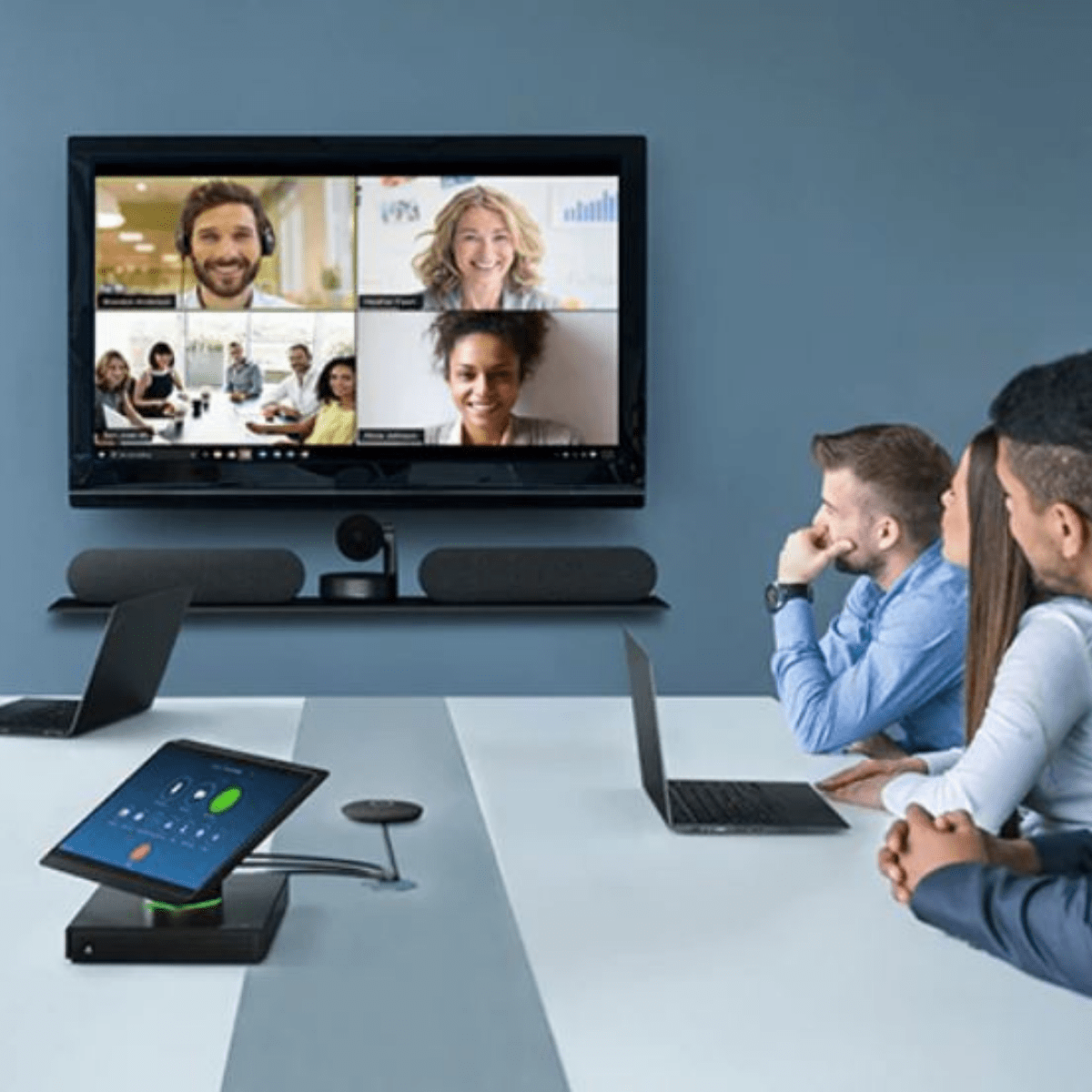 Enhanced security and manageability
Windows 10 IoT Enterprise is pre-installed to provide enterprise-class smart protection, while the Intel® vPro™ processor makes managing remote devices easy. In addition, the innovative hatch can be locked to secure physical ports and prevent cables from being accidentally disconnected.
I am interested in this solution
Easy to install all-in-one product
One cable gland with secure connection
The Smart Hub is Microsoft Teams certified
Find the Teams environment on the device panel
You may also be interested in this: