Based in several locations between Geneva and its headquarters in Gland Johann Ody founded Lemanvisio SA in 2001 with the know-how in the audiovisual field and a unique focus on unified communications and video conferencing solutions for companies and institutions.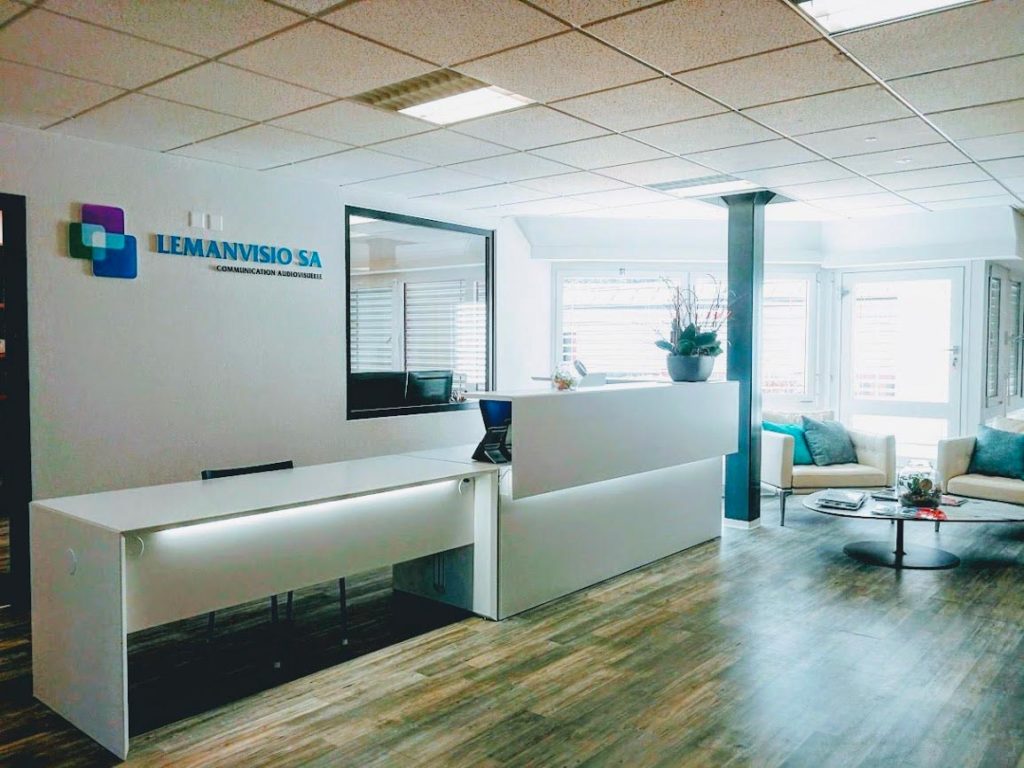 Lémanvisio SA and its team of some forty employees have a design office, several premises for logistics and a dedicated maintenance department with a guaranteed response time covering more than 80% of installations.

Our skills cover more than a dozen areas, ranging from room reservations to the creation of large image walls, as well as systems for displaying information or presentations on simple or tactile monitors within the framework of equipping meeting rooms, auditoriums, institutions, sports facilities or transport. We also implement sound systems and sound recording.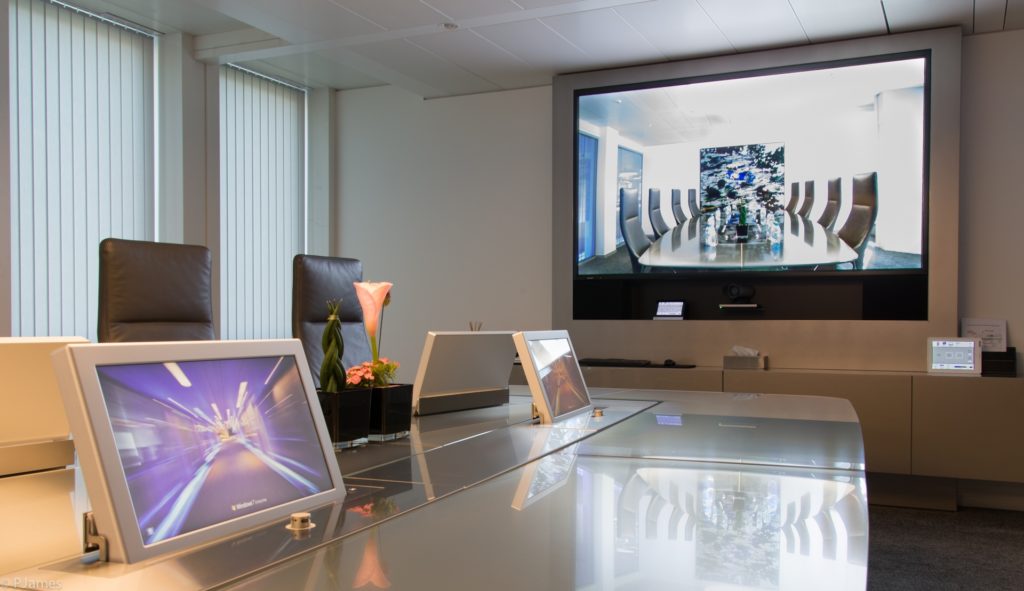 With more than 780 customers and 2000 installations, Lémanvisio SA is affiliated to the PSNI network, which brings together the best audiovisual integrators in the world to support you in your deployments in Switzerland and abroad.

We are present at major global events to bring you the latest innovations in the market, including the ISE show every year in Amsterdam as well as the InfoComm show in the US where we visited for the first time in 2019 :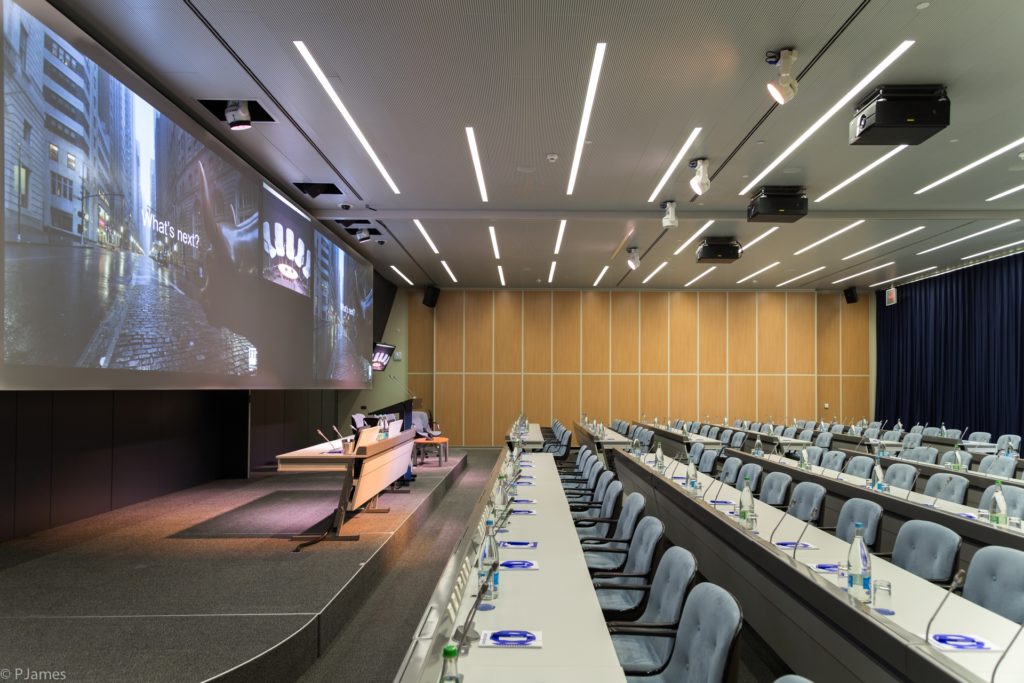 Our entire team is at your disposal for a personal contact, we wish you every success in your activities and we are looking forward to our potential collaboration,
Best regards @Lémanvisio SA