Scalable leasing provides easy access to the latest technological innovations
Thanks to tailor-made financing options, you can benefit from the latest technological innovations without affecting your cash flow. This way, you keep your cash to finance activities directly related to your core business.
What is progressive leasing?
Instead of a large capital outlay for AV equipment, scalable leasing provides you with the equipment you need for a predictable monthly fee that is much easier to budget for.
This equipment can include single solutions such as a video conferencing system, or complete meeting room solutions with furniture and renovation. In addition, these costs may also include the services of the integrator, which saves the user time and money.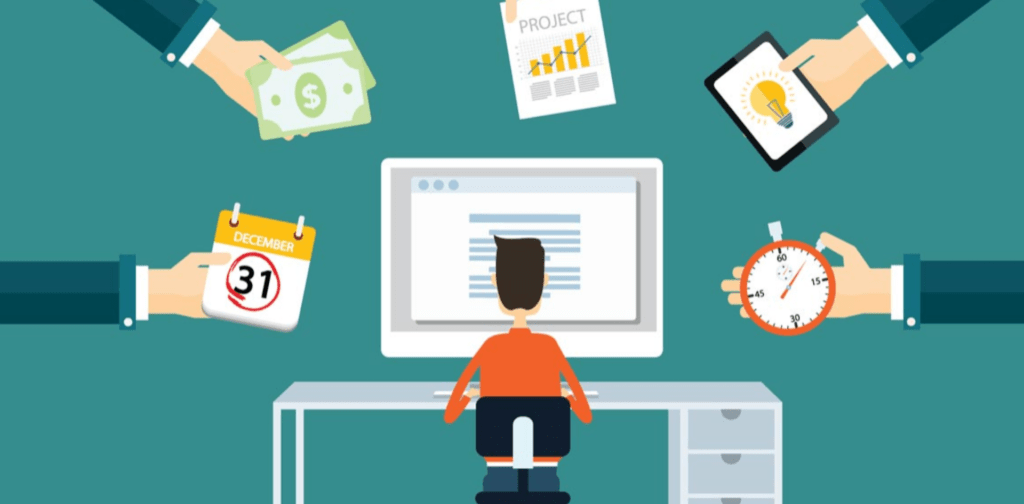 When you buy a solution up front, you may have to make compromises to fit the budget available at the time. Scalable leasing removes this constraint and allows you to get a better quality solution.
Your contract can include monitoring, maintenance and repairs, so you won't be faced with unexpected repair charges. A scalable lease reduces many of the costs and risks associated with in-house management of AV and communications equipment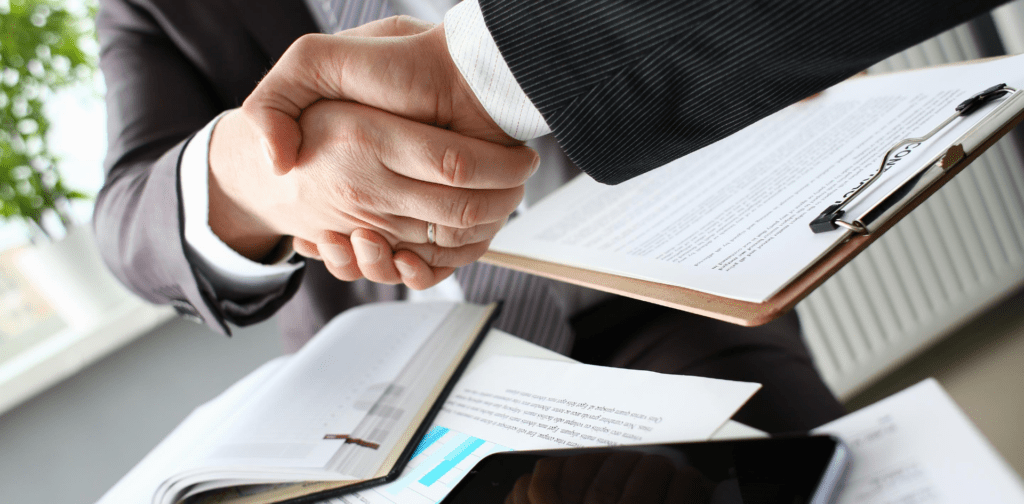 Scalability and standardisation
Once your AV integrator has deployed a solution for your organisation, scalable leasing makes it much easier for them to replicate that solution in multiple spaces within your building or business.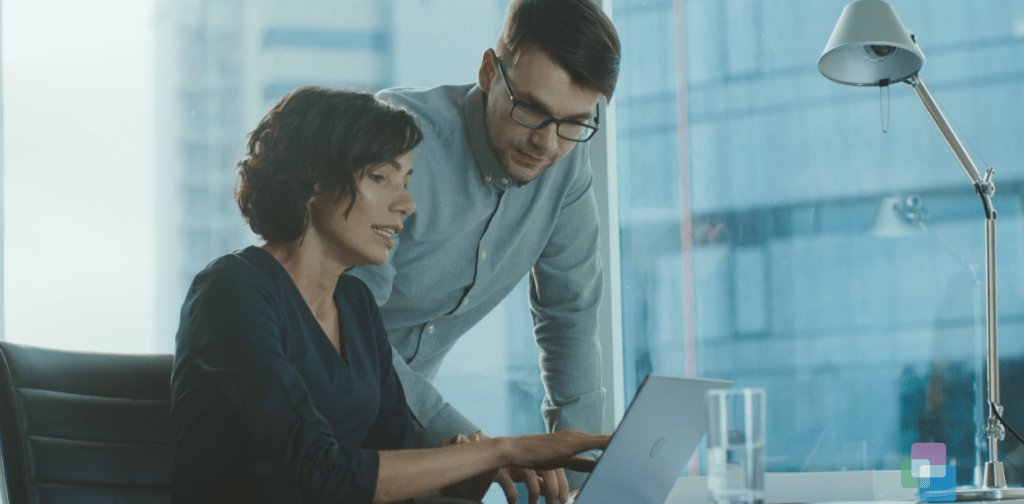 More streamlined operations
While your integrator manages the maintenance of your facilities, your AV and IT staff have more time to focus on the projects and priorities that will help your organisation move forward and innovate.
Your AV integrator is also responsible for the life cycle of the technology, which means you don't have to spend valuable time in the endless cycle of buy-replace-purchase-replace.
When it's time to upgrade your AV equipment, the integrator will take the lead in recommending the next solution and ensuring that it meets your needs and is compatible with the technologies you already have.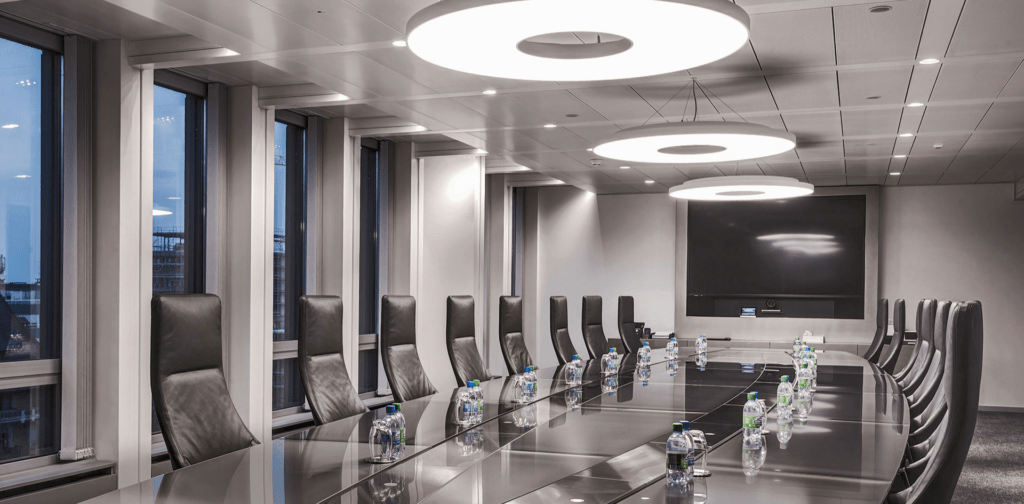 Administrative simplification
Our financial partner takes care of most of your administrative tasks, such as paying all the invoices related to your project on your behalf, managing the lifecycle of your assets, while assuming the risk of equipment depreciation.
Partner contact - https://www.fingosolutions.ch
You may also be interested in this: