New Crestron Flex with Dual function
The new 'X' range is designed to work with the resources you have available. In fact, you can connect any laptop via USB to run your other communication platforms, in addition to the Zoom or Teams account, which is natively integrated on the Crestron device.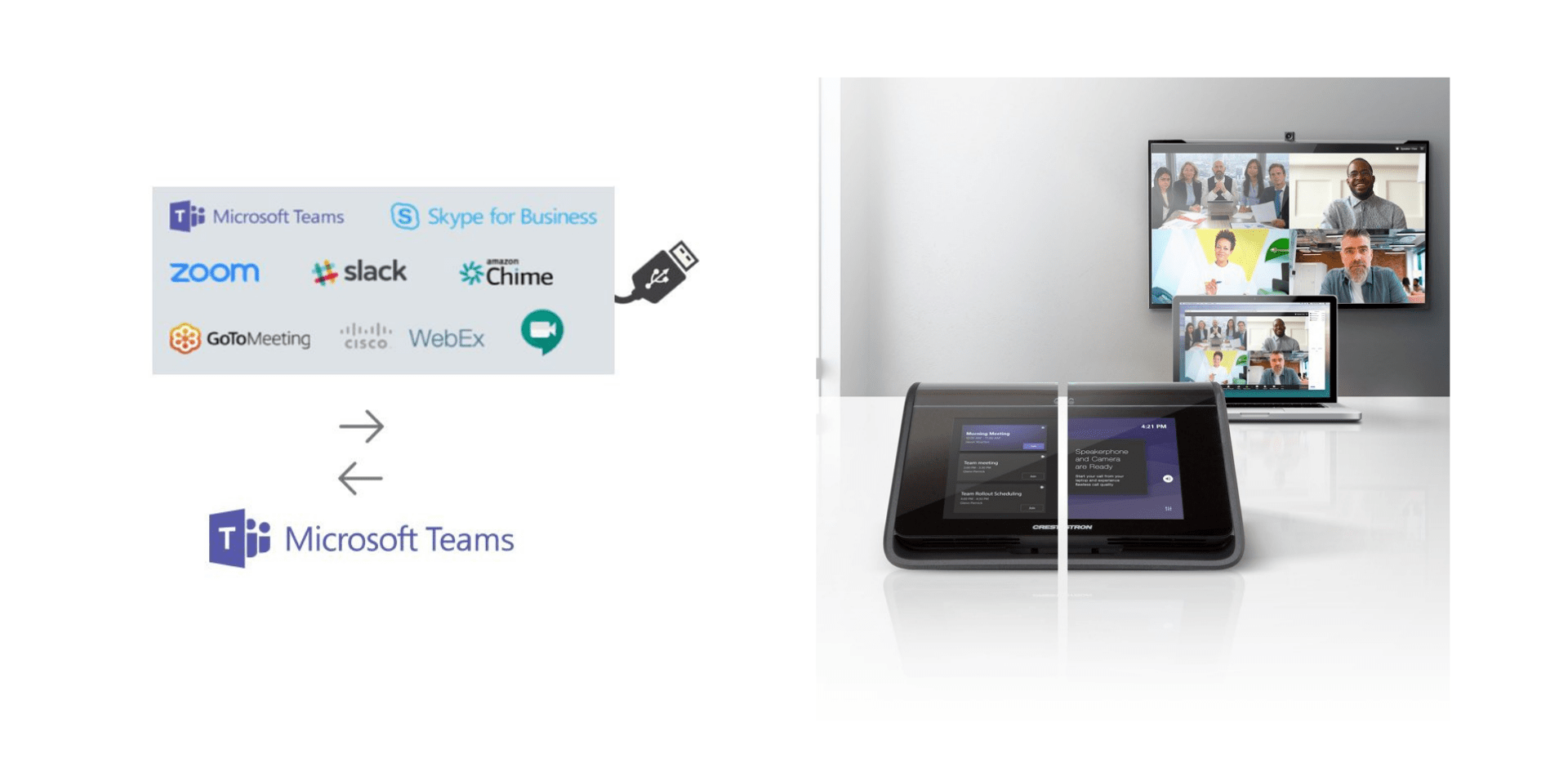 Your advantages on the Crestron brand with Lemanvisio
Crestron Platinum Elite Partners represent the best of the best, and are certified according to high standards of technical qualifications and business volume.
In addition to the Elite Partner certification, Lemanvisio is the only interlocutor in French-speaking Switzerland to benefit from specific commercial agreements on the Crestron Flex range.
WE ARE A CERTIFIED CRESTRON ELITE PLATINUM PARTNER
Preferential rates for companies
5 year warranty on the entire Crestron Flex range
Contact us for a demo
The Crestron Flex communication range
Intelligent communications and modern workplaces, Crestron Flex offers a range of collaboration solutions tailored to your room configuration, native Microsoft Teams or Zoom compatible.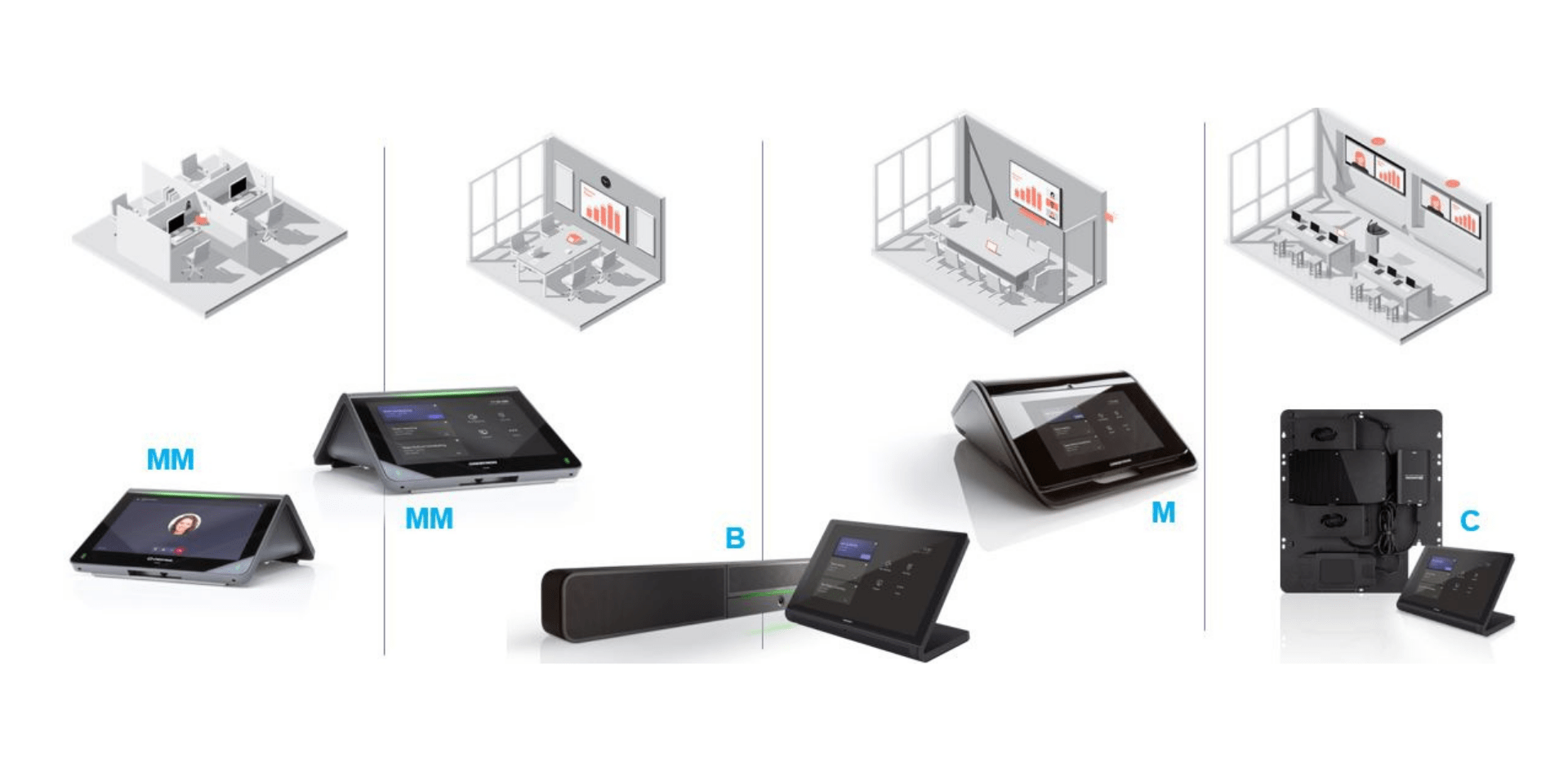 Solutions for all types of rooms
MM Series
For rooms of 4 to 8 people
B and M series
For rooms of up to 16 people
Series C
For customised installations in the largest rooms
A solution for every collaboration scenario. Crestron Flex gives you the ability to create a room system, add a device, or turn any space into a dynamic collaboration space.
MM Series
Table top conference system
Call, collaborate and initiate a video conference from a single button on the tabletop console
Outstanding audio quality
4K wide-angle camera with automatic zoom
Ideal system for huddle rooms and conference rooms
I am interested in this solution
Series B
Complete solution with wall bar
Outstanding audio quality
4K wide-angle camera with automatic zoom
Single or dual screen output
Centralized management of home automation
10″ touch control panel
Ideal system for conference rooms
I am interested in this solution
Series M
Complete solution with wall bar
Single or dual screen output
4K wide-angle camera with automatic zoom
Simple installation with integrated mounting bracket
Centralized management of home automation
10″ touch control panel
Ideal system for conference rooms
I am interested in this solution
Series C
Complete solution with wall bar
Takes care of spaces of all kinds
Integrates with your existing system
Out-of-the-box functionality to implement Zoom or Microsoft Teams and support home automation in any space
Ideal system for complex rooms, conference centres, boardrooms and auditoriums
I am interested in this solution
You may also be interested in this: