Renovation of the Vaudoise Insurance Campus
Update of rooms in 2019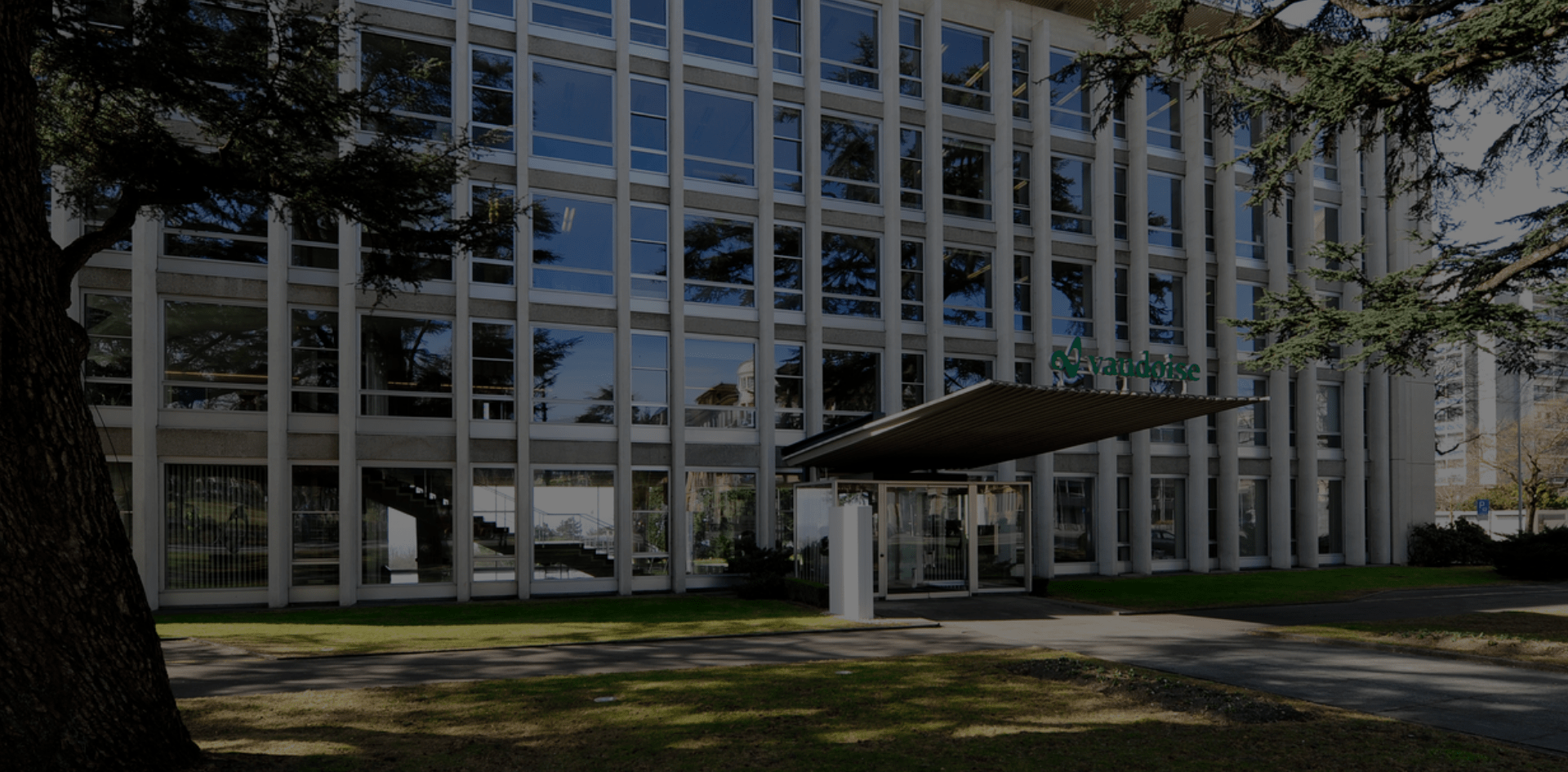 Lemanvisio is delighted to have participated in the renovation of the Vaudoise Insurance campus by integrating state-of-the-art technological solutions to create innovative and intuitive work spaces.
As the smallest of the large Swiss insurance companies, Vaudoise Insurance wants to be irreproachable in terms of the quality of its work spaces, its environment and the integration of technology in its daily operations, especially in the context of the renovation of its training centre.
The ergonomics of the workstations and the efficiency of the technological solutions of the Campus will determine the appearance of the future workstations of the employees of Vaudoise Insurance. The project uses several different environments, concentrated in a single space, to compare the advantages and disadvantages of different configurations.
We collaborated with the Workplace managers of the Vaudoise Assurances campus to design and install the presentation and communication equipment for the various spaces.
Touchscreen monitors with wireless presentation system and MTR video conferencing for classrooms
A divisible room with projection system and wireless microphones for local presentations
Sound system with ceiling speakers in all rooms and front speakers for the divisible room
Remote content management system for displaying room schedules and visitor information
With a room reservation system and display panels in front of the rooms. Combined with occupancy sensors to free up space in case attendees don't show up for the session and help analyze overall room usage.
We would like to thank Vaudoise Assurances, Messrs Sériès and Genton for the trust they have placed in us for this mandate.
The needs :
Equipment of training rooms for on-site and distance learning.
Management and statistics on the use of spaces
Identifying and accessing the different spaces
Book a room or a workstation
The solution:
Configuration of rooms with the same type of equipment according to use
Touchscreen monitors and Logitech video conferencing for classrooms
Customer-managed Microsoft Teams Education solution
Information monitors with the Magic info solution
Booking panels at the entrance of the rooms
The benefits :
Digital classroom and distance learning
Visibility of available rooms for employees
Uniformity of equipment for users and the IT department
Centralized management of monitor communication